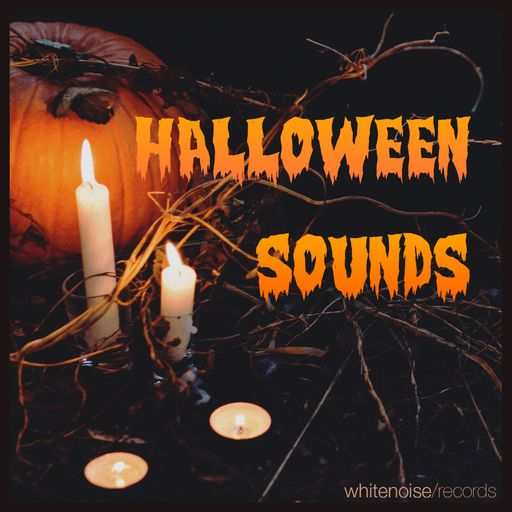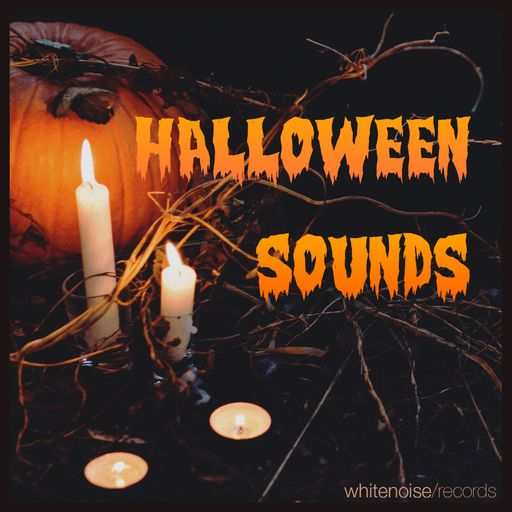 .:Halloween Sounds:.
FANTASTiC | 28 October 2021 | 147 MB
We are proud to present "HALLOWEEN SOUNDS", the creepiest sample library we ever made. Featuring terrifying sounds such as monster growls, creepy screams, halloween themed music boxes / cathedral bells / organs, evil laughs, dark drones, sirens, owls, thunderstorms and much more! This sample pack will give you the best tools to engage your crowd during Halloween. What's in the collection? 100 x creepy halloween loops ranging from 2 to 8 bar long at 130bpm. 100 x WAV 44.1 kHz, 24-bit.
INFO/DEMO/BUY: https://mage.si/KFAdh
Halloween Sounds WAV-FANTASTiC
🡳 Download 🡳